OTHER ON GOING PROJECTS


INQUIRE ONLINE!!!
For pricing and other inquiries please e-mail: avidatowers@yahoo.com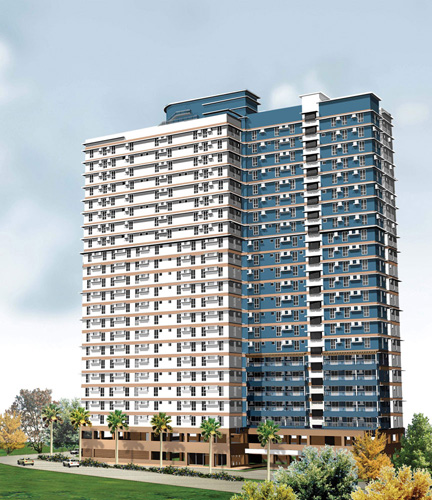 Five-star location. First-rate materials. Well-planned amenities. Affordable Prices. Designed and built by Avida Land, a developer backed by Ayala Land, Inc. These are the hot buttons to ensure you that when you buy a condominium unit at Avida Towers New Manila in Bonny Serrano Ave., Quezon City, you are buying long term security. Because when we say hi-rise, we don't just mean the building. We're also referring to you property's value.
The logo, pictures & materials used are copyrighted properties of Avida Land, Inc.